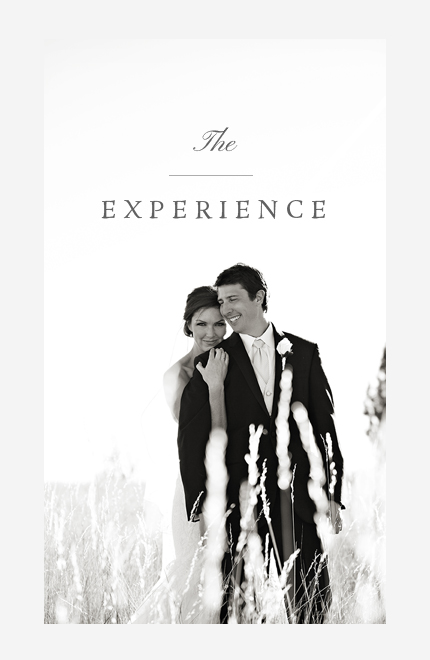 The experience of working with
Ashlea is explained right here

Comfortable. Fun. Friendly. Stress Free.


These four words do not describe things that just happen on their own; they require a relationship between you and your photographer.
That relationship usually begins with a simple email or phone conversation that leads to your first meeting.  It's a pretty good chance that your first meeting with Ashlea will be over a hot cup of coffee where you share a little about yourselves and your vision of one of the biggest days of your life.  From that point forward, Ashlea will begin to help you sort out your photography needs…engagement photos, timelines, expectations.  Her experience will ensure that your wedding day is filled with laughter and love, not stress!

GIVE ME ROMANCE & MOONLIGHT
& KISSES AT MIDNIGHT